Assessment
Summative assessment at Villiers High School creates an opportunity for pupils and staff to reflect on progress and identify where and how to improve for the coming term. The assessment system is designed to ensure that internal assessments develop the pupils' knowledge and skills of the terminal assessments they will sit at the end of Y11 and Y13. The assessments we design are cumulative; so pupils will always need to be revising previous concepts and skills as they will also be assessed on these. The system also means that parents are informed at regular intervals of their child's pastoral and academic progress and can therefore use the system to inform dialogue with the school.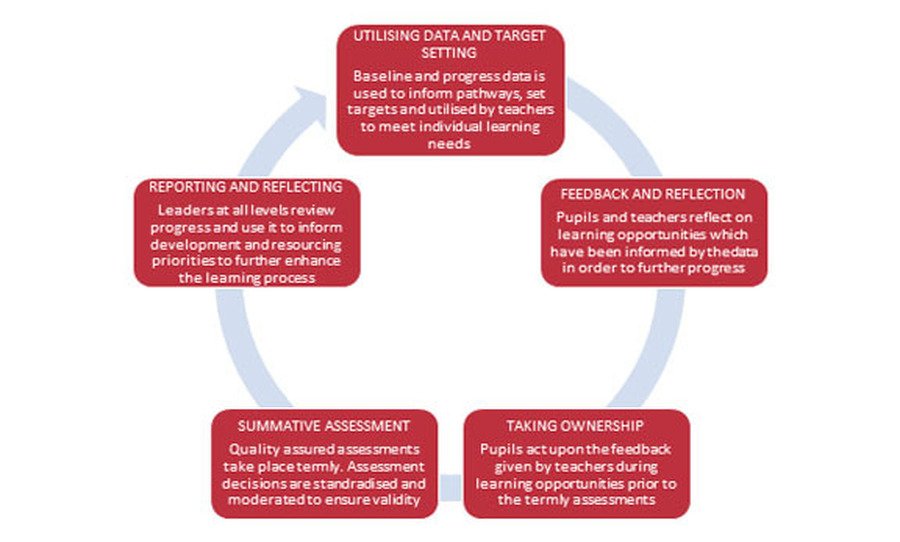 Reporting to Parents
For an example of how we report to parents, click here.